A business analyst who helps current company to gather Marketing Analytics, Change Management, and Business Insights. Currently, using Agile Methodology and Lean Management for doing those, and reported directly to the C-levels.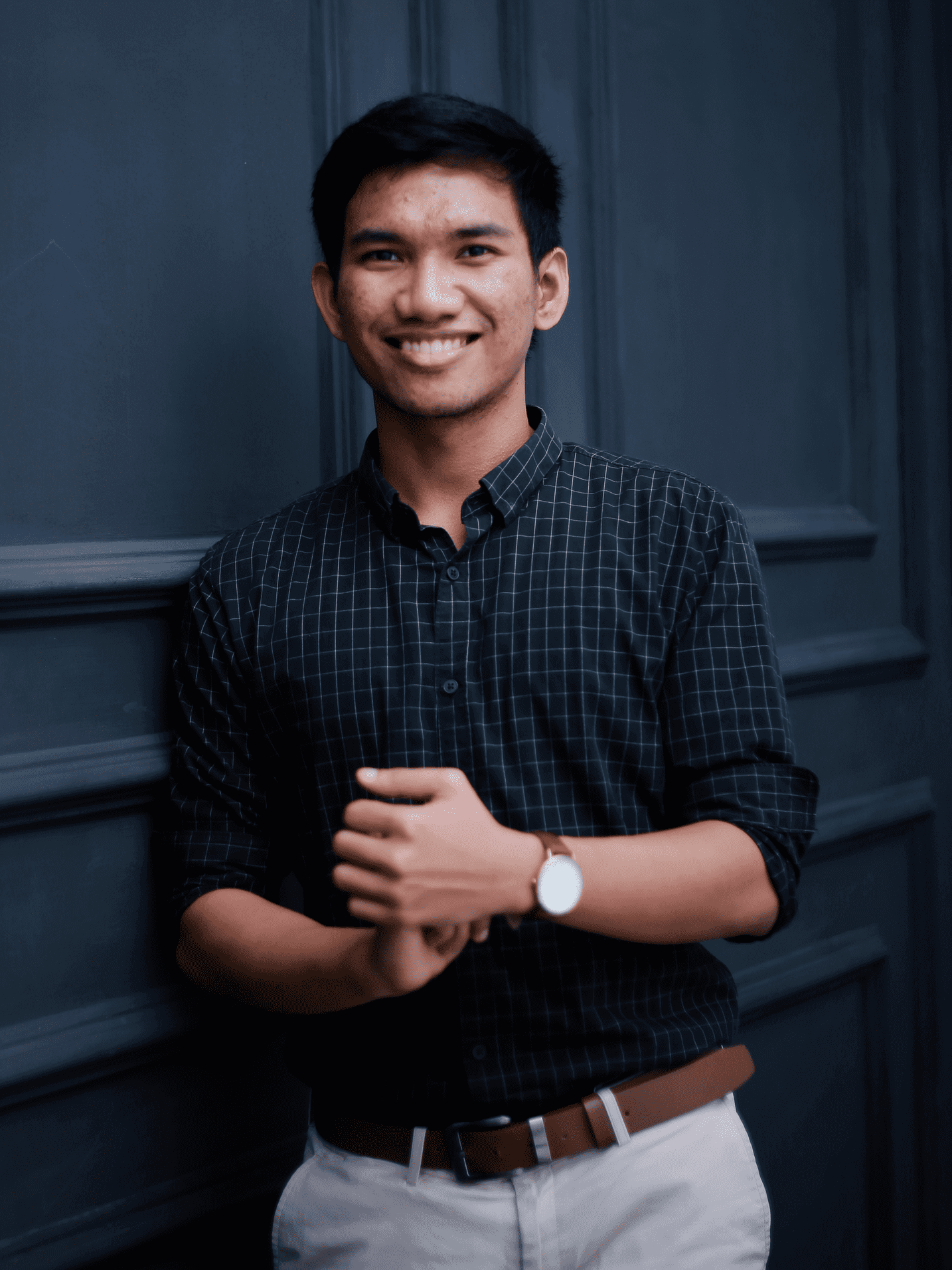 Business Analyst | Strategic Planner | SEO Copywriter
Business Process Improvement
3 years of solid experience being a business analyst and marketer.
Commercial Business Analyst
Oversee and assist 25 Key Account Managers within 3 countries for data-based decision making
Forecast business plan on macro-level, and create into action steps to assist Chief Commercial Officer
Conduct 5 process improvement projects for commercial & operation departments by making template
WordPress Developer Freelance
Finished 3 projects so far
Digital Marketing Specialist &SEO Copywriter
Instituted 4 branding and reputation management projects in the company, assisting the CEO
Initiated company branding guidelines, customers journey, and content calendar for the department
Mentored 3 people for Search Engine Optimization, Client Personas, and Copywriting subjects
Increased inbound lead generation 71% by optimizing website's landing pages and marketing strategy
Brandlink Production House
Initiated and formalized continuous improvement (Kaizen), generated 7 implemented ideas in total
Reduced 50% time in data cleaning of company revenue & profit report with QuickBooks and Excel
Directed a team of 4 people in a new department to build workflow system and business process
Increased productivity growth up to 26% and eliminated 35% errors by creating a Kanban board system
International exposures from reputable universities within the country.
MSc Management Technology
Awarded a Full Scholarship
Published 2 journals and 1 conference paper
Became a teaching assistant in 3 courses
Tutored 2 bachelor thesis groups
Universitas Gadjah Mada, ID
• Awarded Perusahaan Gas Negara Scholarship
• Won 3 competitions (2 as Runner Up in campus, 1 as Top 10 in Asia Pacific)
Received a partial scholarship from campus
Became a campus representative